My Team
I take customer service very seriously. So does my staff. Together, we are committed to providing exceptional customer service to all of our clients.
If you need to schedule an appointment or request any other service, please let us know. We will respond promptly.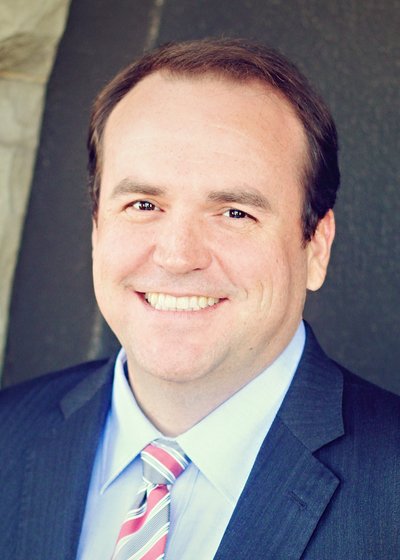 Michael D McGlaughn, J.D.
Associate Wealth Management Advisor
Office 800-952-1106

Mike is a native of Gadsden, Alabama, growing up in the community of Southside. Mike, and his wife Amy, currently live in Gadsden, with their twin boys, Russ and Will. Mike is active in the community, volunteering to deliver MANNA Meals, and having previously served on the Board of Directors of the Etowah County Chapter of the American Red Cross. Mike is an active member of Southside Baptist Church, where he teaches Sunday School, plays clarinet with the sanctuary orchestra, and is a co-director of the Children's Choir program.
Mike is very involved with Wesley in the implementation and ongoing management of our clients' financial plans. Mike is instrumental in conducting reviews with our clients and monitoring their progress toward their financial goals. Mike also oversees our 401(k) amd group retirement plan practice. Mike maintains his state life, health and long-term care insurance licenses; his series 7 and 66 investment license; his J.D.; and his CFP ® certification.
Mike joined this practice on October 1, 2008; having previously practiced as an attorney in both Gadsden and Birmingham, Alabama. He is a 2003 graduate of Cumberland School of Law, Samford University in Birmingham, Alabama and 2000 cum laude graduate of Jacksonville State University with B.A. in Political Science.
While in law school, Mike served as Student Materials Editor for the American Journal of Trial Advocacy. During his tenure on the American Journal of Trial Advocacy, Mike had two articles accepted and published in the separate editions of the journal. Mike also served as an Associate Justice of the Cumberland School of Law, Honor Court.
Mike's prior experience and background as an attorney is a major asset to this practice and in service to our clients. Also, given his prior practice as an attorney, Mike is dedicated to professional and quality service. Mike looks forward to working with our team, servicing our clients' needs.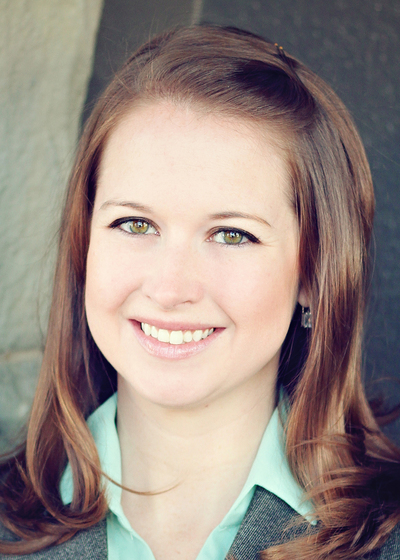 Jessica H Ponder
Associate Financial Representative
Office 256-456-9965

Jessica was born and raised in Gadsden, AL. She is a 2006 graduate of Auburn University, where she earned a Bachelors of Science in Business Administration, with a focus on Human Resources Management. Before starting at Northwestern Mutual, Jessica managed client relations for a national tax credit firm. Jessica has her state Life Insurance license, as well as her Disability and Long Term Care license. Jessica manages client onboarding and servicing, and feels passionately about making that the best experience for our clients. She is responsible for both insurance and investment onboarding and providing operational client support to our clients with last name M-Z.

Jessica lives in Southside, Alabama with her husband, Ben, who is a firefighter with the City of Gadsden. They are active in their church, where Jessica sings in the choir. Jessica serves on the Allocation Panel for the United Way of Etowah County, a member of the Blank Page Society, and is also the Treasurer for the Gadsden Service Guild. Jessica is a founding member of Behind The Smile, Inc.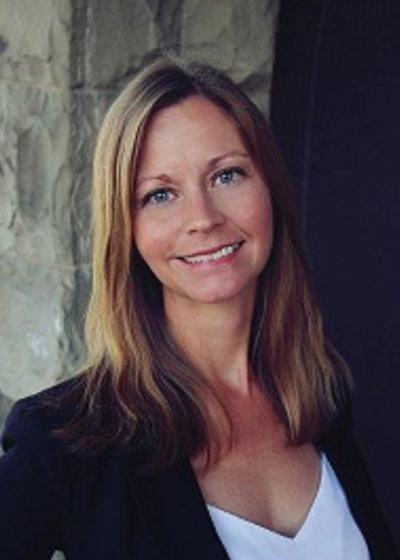 Tara Martin
Associate Financial Representative
Office 256-546-4680

Born in Jacksonville, FL, Tara moved to Rainbow City, AL in 1992 where she has lived ever since. After graduating from Southside High School, she attended Gadsden State Community College. She and her husband, Scott, were married in 2001 and have two children, Tyler and C.J.

Tara joined the Northwestern Mutual family in October 2014 after several years in the labor relations field. She has received her license in Alabama Health and Life, Disability and Long Term Care. She is resonsible for both insurance and investments onboarding and providing operational client support to our clients with last names A-L. Her goal is to provide exceptional service and care to all of our clients.
Tara attends Riddles Bend Baptist Church, and is a founding member of Behind The Smile, Inc.